Dakota Pacific Holdings
Portfolio
Our philosophies include: partnering with the best people,
principle-based leadership, and focusing on key metrics
that accelerate growth and measure success.
CP Build is an industry leader in data-driven design, supply chain, and installation services for interior finishes with over 40 years of experience with the largest retailers, developers, and contractors in the world.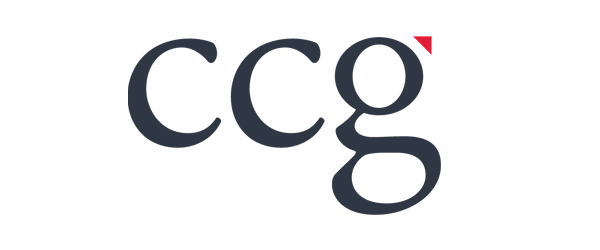 CCG has been transforming workspaces in Salt Lake City, Utah for over 30 years. CCG is a leader in office furniture and adaptable workspaces; raised access flooring and unitized moveable walls. We pride ourselves on bringing a solid understanding of the construction & interior design process to every project, working closely with architects, designers and construction professionals from start to finish.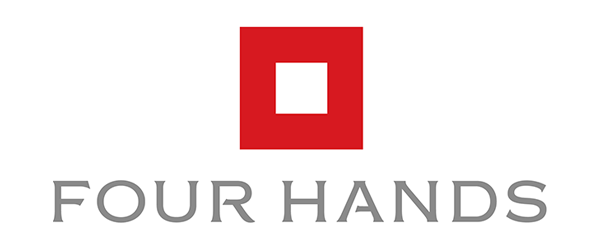 We believe there is no end to what furniture can do for a space. Our profound curiosity and love for creative experimentation takes us to diverse corners of the world and keeps us searching for that something extra that every piece requires. We are compelled to do more than design and discover furniture. At Four Hands, we furnish style.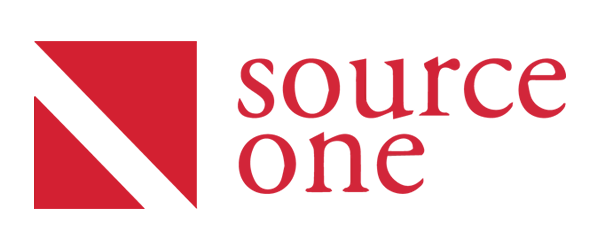 Source one specializes in the professional management of office environment needs, including corporate relocation, office reconfiguration, furniture installation, storage, and refurbishment.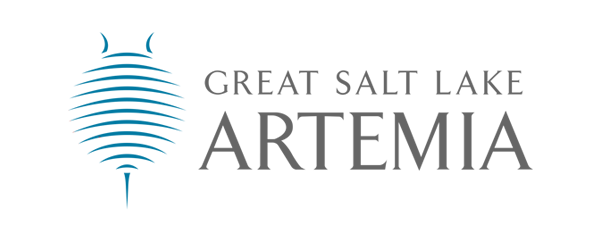 The world's finest Artemia products from the world's most significant Artemia source – Great Salt Lake. For over thirty years, we have valued the importance of providing excellent products and caring for and protecting this delicate natural resource. Great Salt Lake Artemia (GSLA) harvests and distributes the best Artemia products available. Our Artemia and Hatchery Feed products have led the industry for decades in quality, dependability, and nutrition.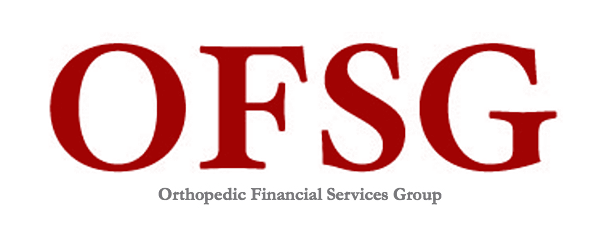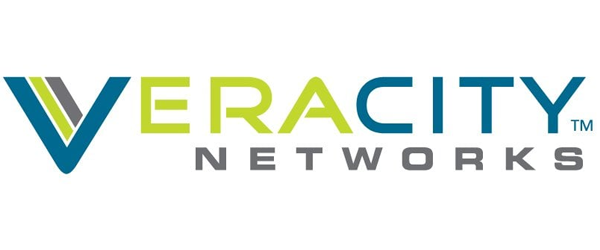 Veracity Networks is a leading Utah telecommunications provider.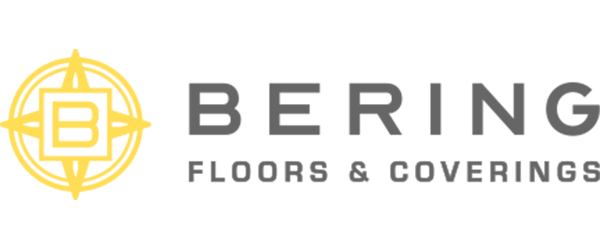 Bering is a premium flooring manufacturer of luxury vinyl, engineered hardwood and other composite flooring products.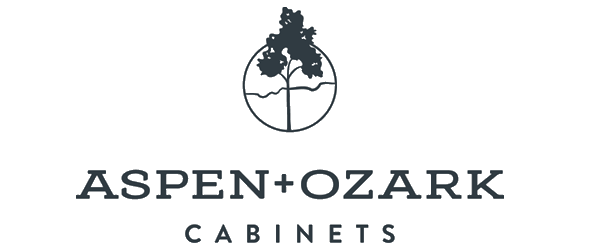 Aspen & Ozark Cabinets strives to bring enduring style to kitchens, bathrooms, and essential interiors with products that are built to last generations of use.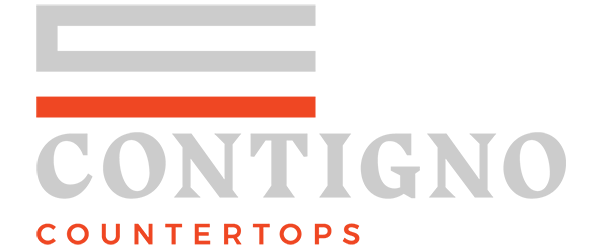 Contigno was started with the intent of making beautiful interiors accessible to every home. From residential housing to commercial spaces, we sought to bring freedom of style to the table and have done this with our ability to source the finest stone and materials from around the globe.