Dakota Pacific Holdings
Investment Team
The investment team is comprised of existing
managers augmented by the addition of
experienced private equity professionals.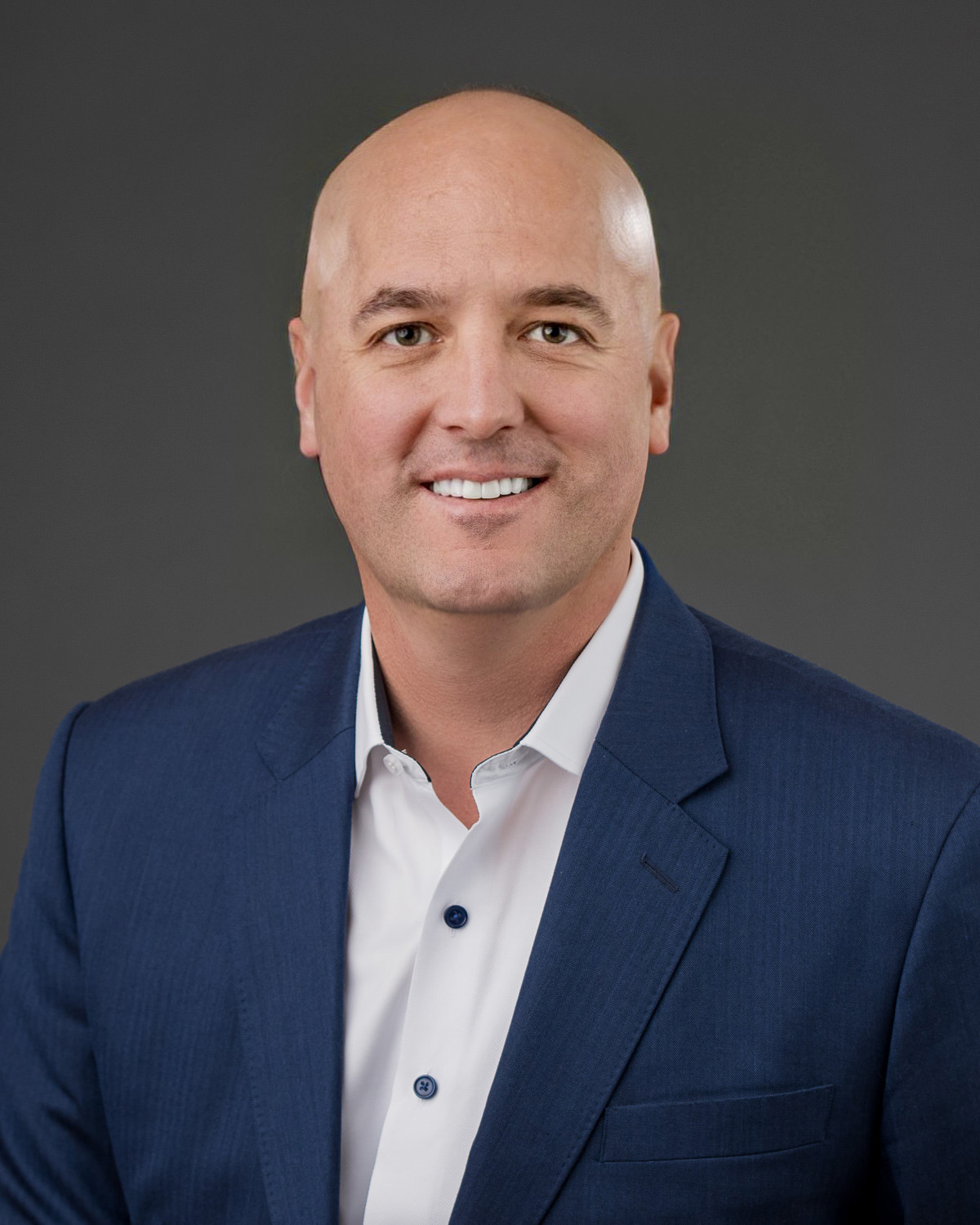 Bradley Smith
Managing Partner of JR Miller Enterprises
Managing Partner of Dakota Pacific Holdings
Bradley Smith is responsible for oversight of portfolio companies and serves as Chief Executive Officer.
In addition to his duties at JR Miller Enterprises and Dakota Pacific Holdings, Bradley also serves as Chief Executive Officer of CP Commercial Holdings, a Dakota Pacific portfolio company. CP Commercial Holdings is an industry leader in data-driven design, supply chain, and installation services for interior finishes with over 40 years of experience with the largest developers, and general contractors in the world. Prior to joining JR Miller Enterprises, Bradley served as Chief Executive Officer of Cheyenne Industries, an Arkansas based furniture and lighting business whose customers included the largest retailers and independent furniture dealers in the world. Bradley and his team led a turnaround at Cheyenne Industries as they expanded the product portfolio, sourcing capabilities, and customer base, which ultimately resulted in a successful sale of the company.
Prior to leading Cheyenne Industries, Bradley spent 15 years at Leslie's Poolmart, the world's largest retailer of swimming pool supplies and products. At Leslie's he held progressive management positions in Real Estate & Construction, Mergers & Acquisitions, and Inventory Management; and was ultimately responsible for leading the Sales & Merchandising, Sourcing, and Supply Chain divisions of the company. During Mr. Smith's tenure with Leslie's they grew from $200M to $1B+ in revenue and positioned the business for a successful public offering.
Mr. Smith received a B.A. in Communications from the University of Utah. He resides in Park City with his wife, Alexis, and their four daughters.