Dakota Pacific Holdings
Investment Team
The investment team is comprised of existing
managers augmented by the addition of
experienced private equity professionals.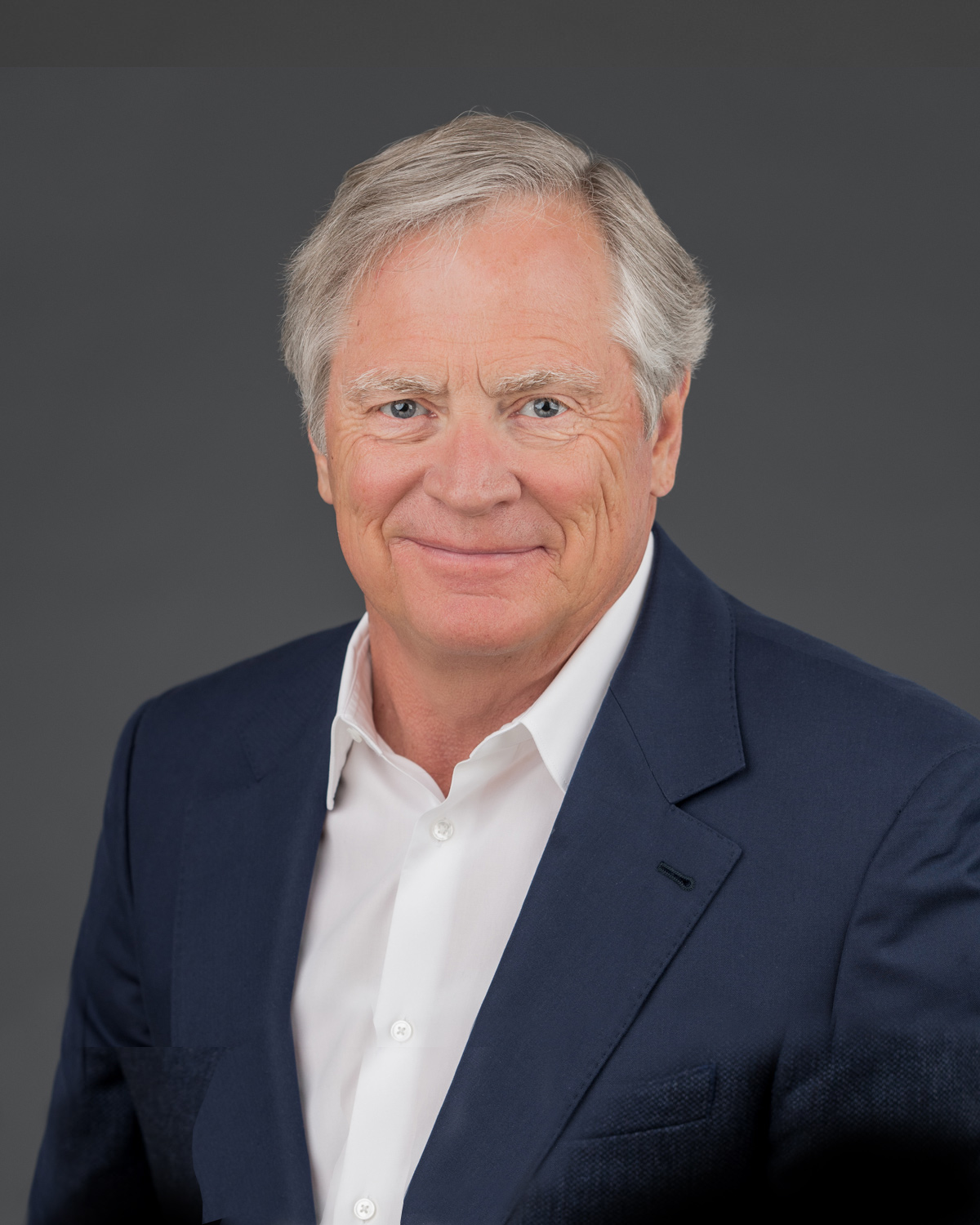 John R. Miller
Chairman
John R. Miller is the Founder of Dakota Pacific Real Estate Partners as well as affiliated entities, Woodbury Strategic Partners and Dakota Pacific Holdings. John is actively involved in all investments' platforms serving on key boards and investment committees.
Mr. Miller founded Dakota Pacific after a lengthy and distinguished career building several other companies, particularly in the agricultural industry. In 2009, John retired as the CEO of National Beef Packing Company. During his tenure, John grew the Kansas City, Missouri-based company through process improvements, strategic partnerships, and asset acquisitions from $500 million in sales to over $7 billion in sales, 8,000 employees, and distribution to over 60 countries.
John has been recognized in Forbes magazine, Fortune Magazine, and numerous food industry articles over the years due to his leadership, operating expertise, and track record for turning around and building successful businesses.
John earned a B.A. from Utah State University.