Dakota Pacific Holdings
Investment Team
The investment team is comprised of existing
managers augmented by the addition of
experienced private equity professionals.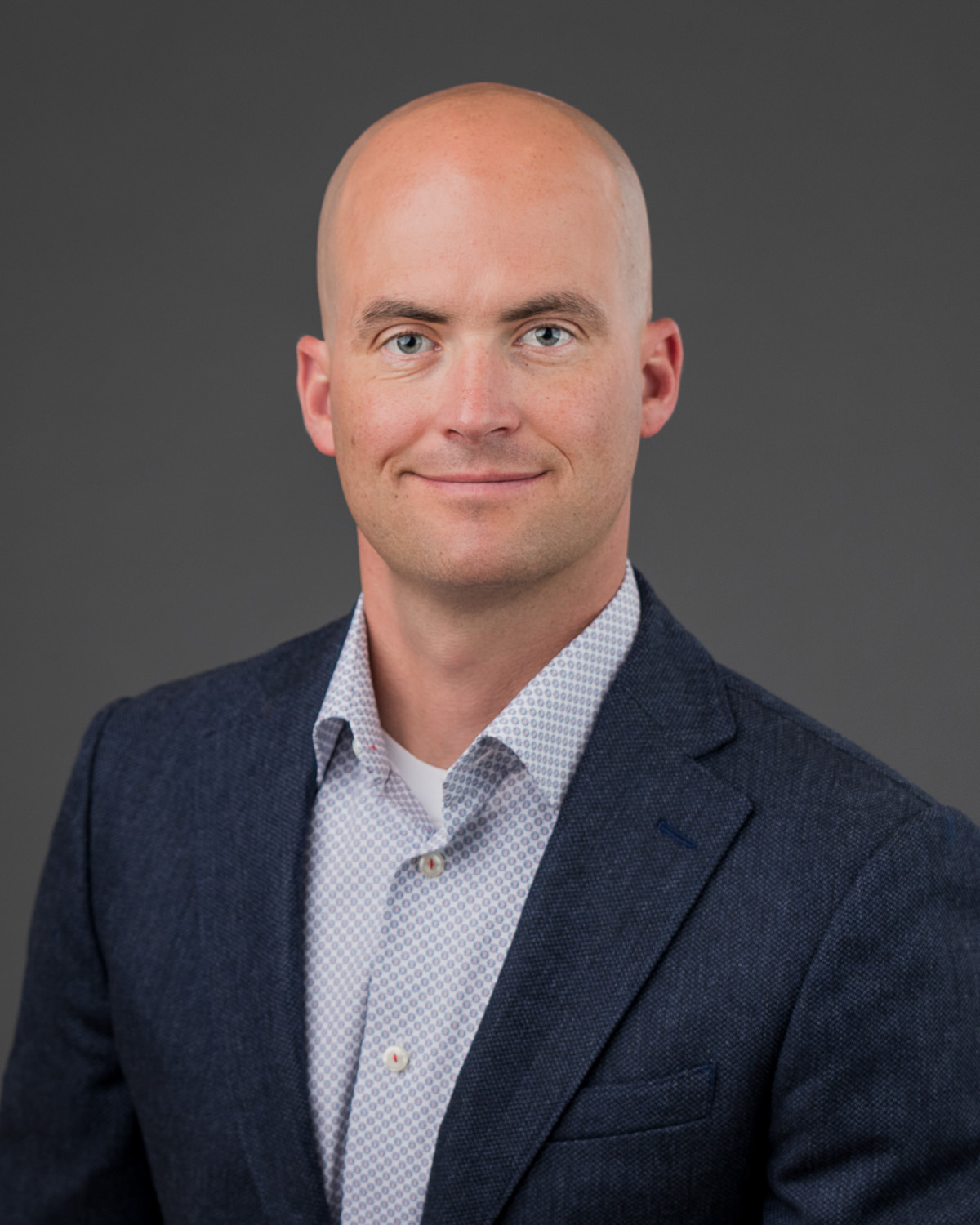 Ryan Miller
Managing Partner of JR Miller Enterprises
Managing Partner of Dakota Pacific Holdings
Ryan Miller is responsible for the operating performance of portfolio companies and serves as President & Chief Operating Officer.
In addition to his duties at JR Miller Enterprises and Dakota Pacific Holdings, Ryan also serves as Chief Operating Officer of CP Commercial Holdings, a Dakota Pacific portfolio company. CP Commercial Holdings is an industry leader in data-driven design, supply chain, and installation services for interior finishes with over 40 years of experience with the largest retailers, developers, and general contractors in the world.
Prior to working with CP Commercial Holdings, Ryan served as CIO at Cheyenne Products, an Arkansas based furniture and lighting business whose customers included the largest retailers and independent furniture dealers in the world. At Cheyenne, Ryan oversaw the deployment of a new enterprise resource planning system (ERP), business intelligence platform, and workflow engines to significantly improve the financial reporting, operational efficiency and product development cycle of the company. Prior to joining JR Miller Enterprises, Ryan was an operations analyst at National Beef Packing Company focused on improving plant manufacturing processes and streamlining operations .
Ryan received an MBA degree from the College of William and Mary and B.A. in History from Utah State University. He resides in Salt Lake City with his wife, Leah, and their three children.