Dakota Pacific Holdings
Investment Team
The investment is team comprised of existing
managers augmented by the addition of
experienced private equity professionals.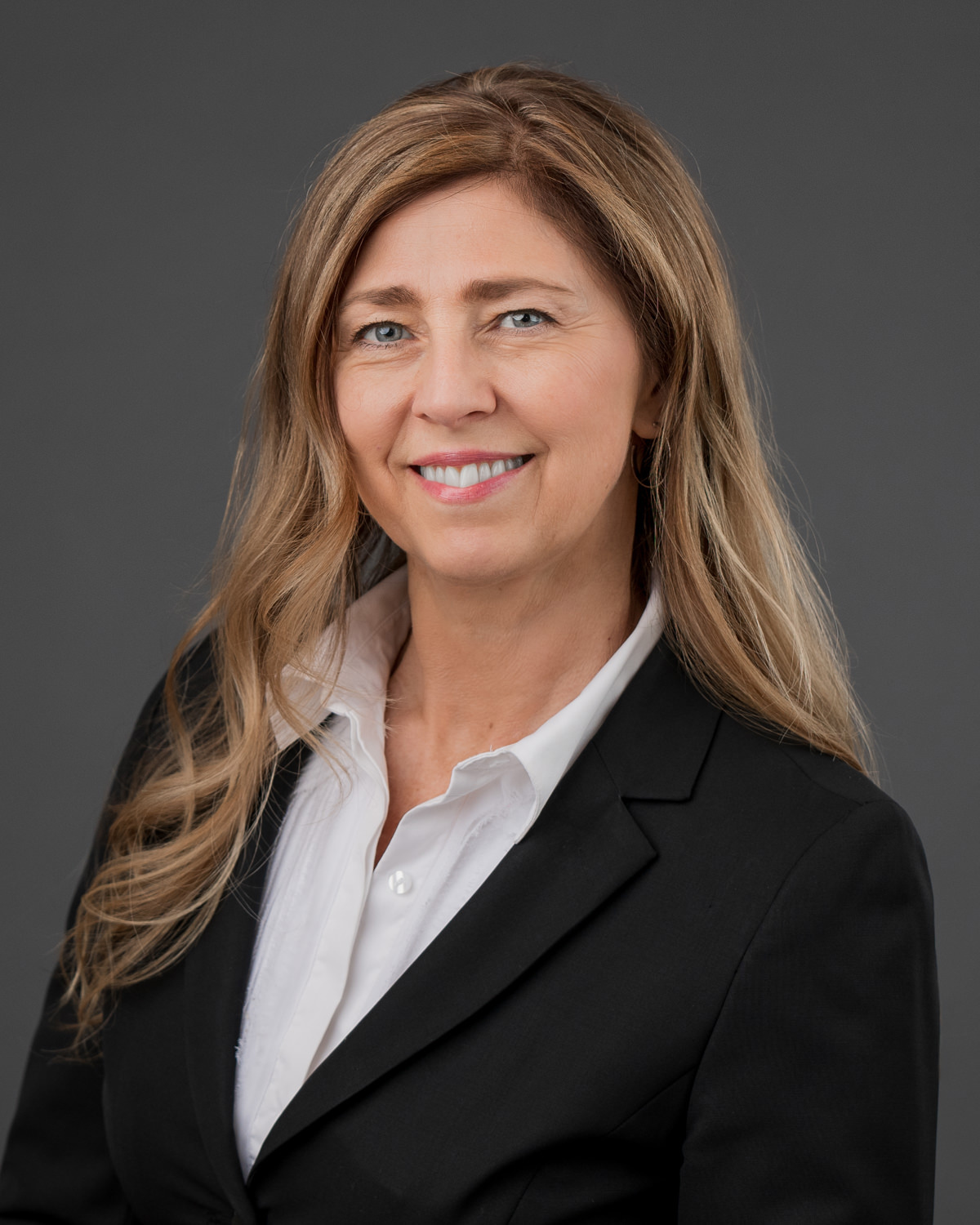 Teri Davis
Executive Assistant at JR Miller Enterprises
Teri Davis is an executive assistant to John R. Miller. She has worked with John for over 26 years including John's tenure as CEO of National Beef Packing Company. In 2012, Teri also served as Assistant to the National Finance Co-Chair for Mitt Romney's presidential campaign.