Dakota Pacific Real Estate
Portfolio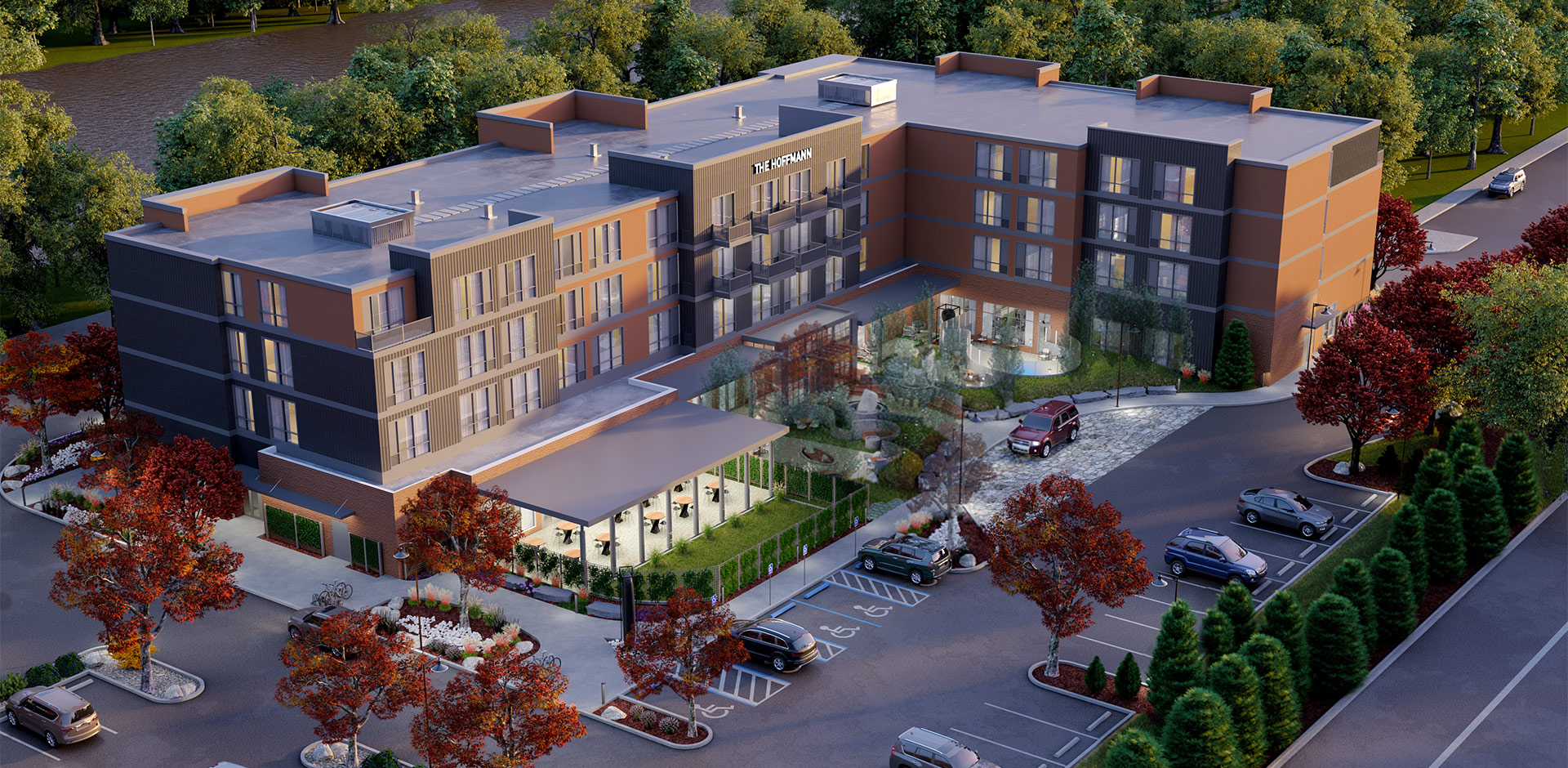 The Hoffman Hotel is a 122-key Tapestry by Hilton hotel located just outside of Aspen in Basalt, Colorado. The investment is a unique opportunity to bring a new development in a very high barrier-to-entry market. Eagle County Colorado is a notoriously difficult land use authority, with this project being no exception. The seller of the parcel has been working on the entitlement of the broader 43-acre mixed use development for 15 years.
The property is located in the heart of the Roaring Fork Valley directly on highway 82 which leads to Aspen. Within a 25-minute drive, guests of the hotel will have access to three world-class ski resorts and year-round outdoor recreation.
Property Type
Hospitality / Acquisition
---
Initial Investment Date
August 2021
---
Location
Basalt, Colo.
---
No. of Rooms
122 Rooms
---
Anticipated Completion Date
December 2023