Dakota Pacific Real Estate
Portfolio
Midvale Station Townhomes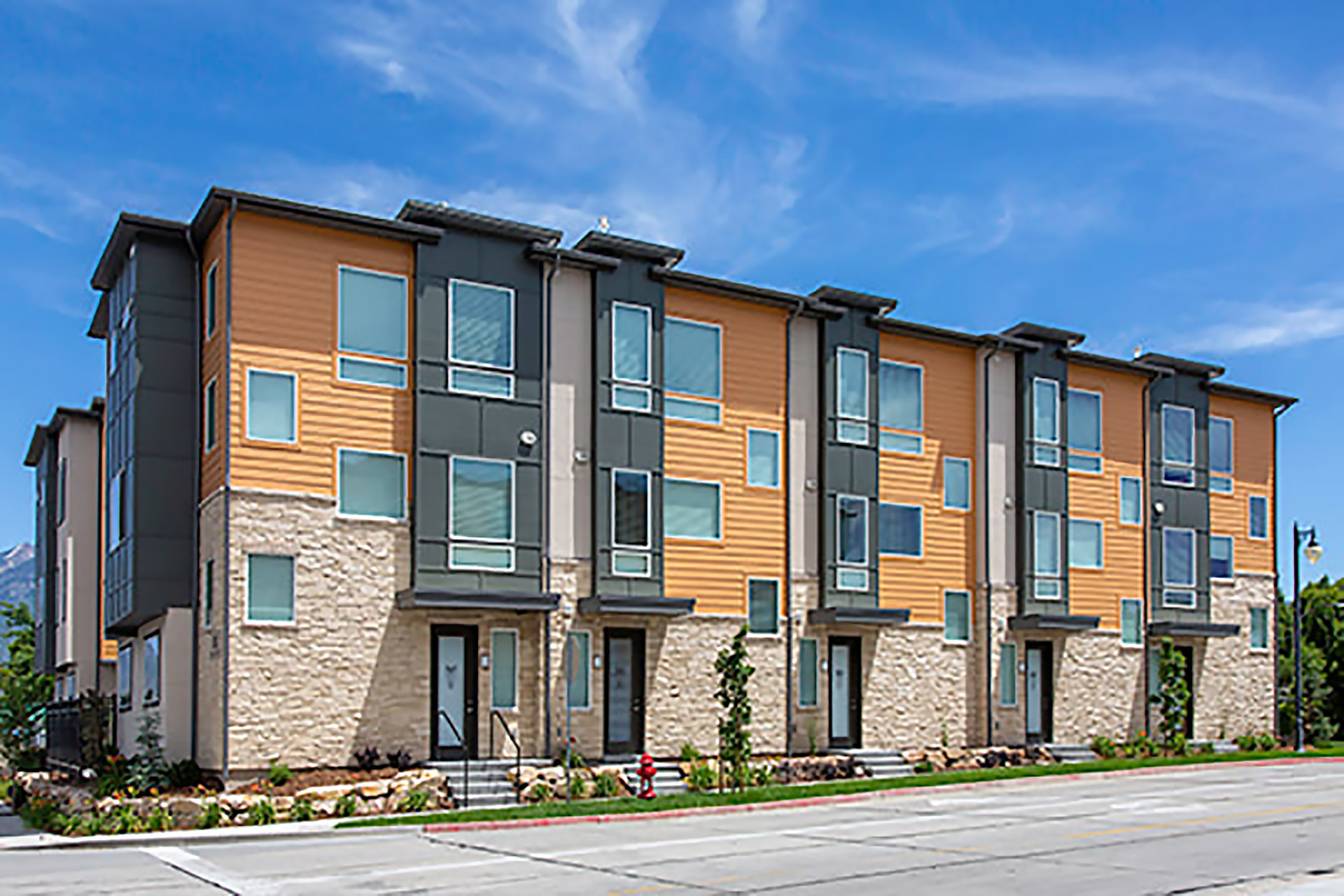 Midvale Station Townhomes is a 33-unit for-rent townhome community in Midvale, Utah, developed by DPRE in 2018. DPRE was presented with the unique opportunity to recapitalize the property's existing developer mid-construction and complete the development.
The property is located just 250 feet from the Midvale Station Trax Platform, providing ideal north-south public transit access
through the Salt Lake valley.
Property Type
Multifamily / Acquisition
---
Initial Investment Date
August 2018
---
Location
Midvale, UT
---
No. of Units
33 Units
---
Disposition Date
February 2020