Dakota Pacific Real Estate
Portfolio
North River Office Building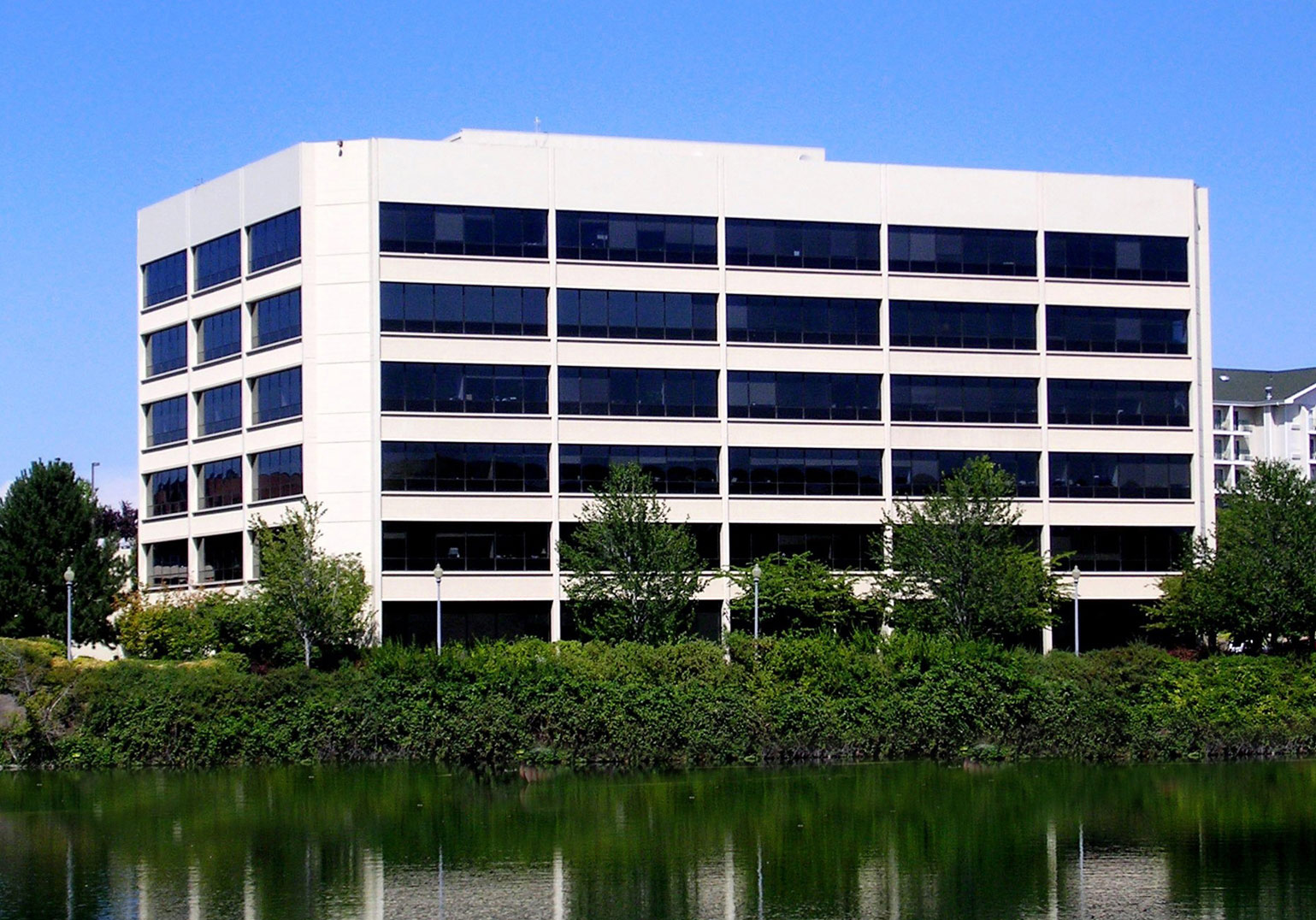 North River Office Building is a six-story multi‐tenant office building with a three-story parking garage and additional off-site overflow parking. It is located on the banks of the Spokane River in Spokane, Washington, and is directly across from the central business district and regional convention center.
Property Type
Office / Acquisition
---
Initial Investment Date
October 2015
---
Location
Spokane, Wash.
---
Building Area
100,385 SF
---
Disposition Date
September 2021