Dakota Pacific Real Estate
Portfolio
Stonebrook West Apartments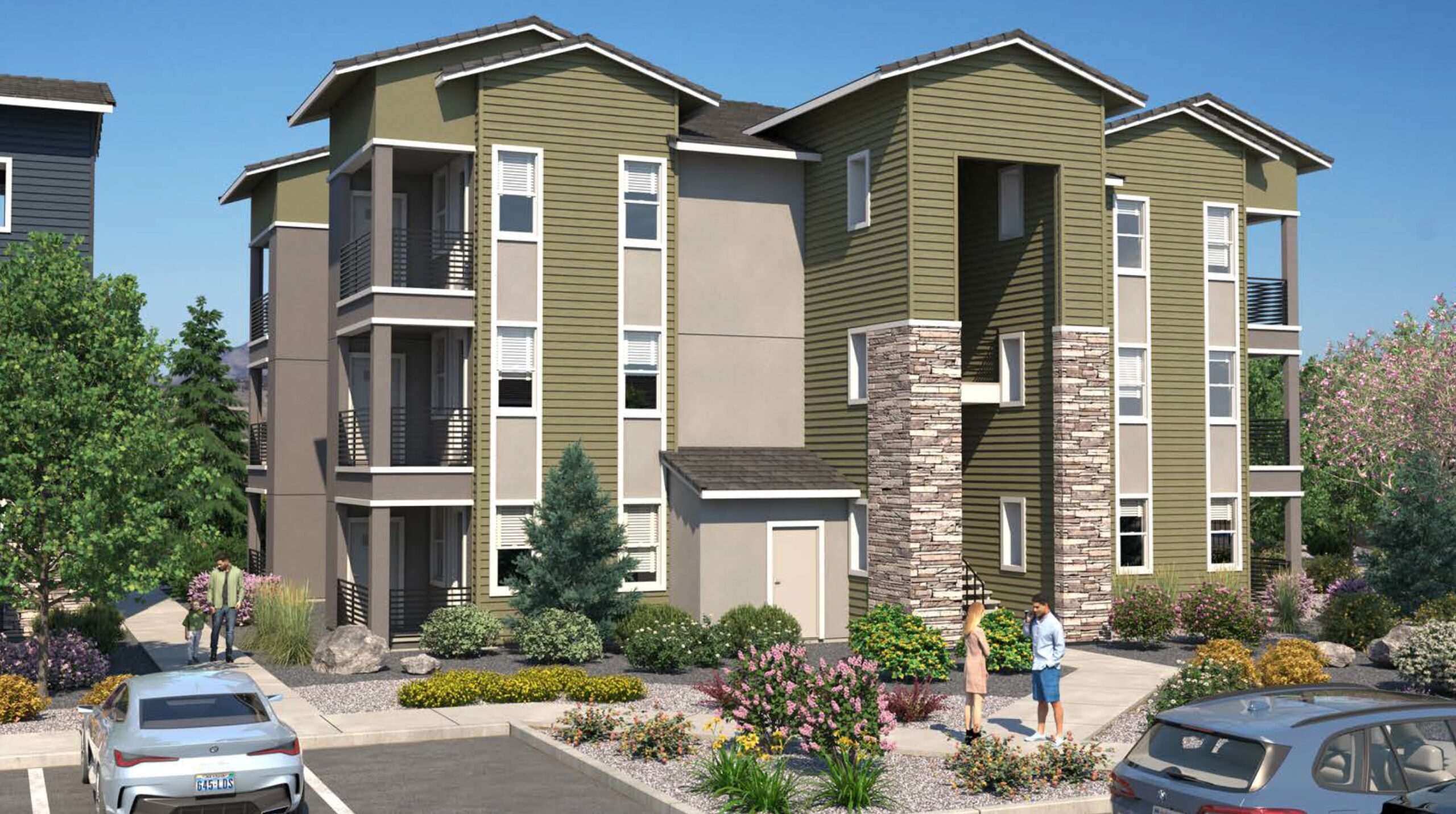 DPRE and Mountain States Property Management jointly acquired 19.8 acres in Sparks, Nevada to develop a multi-phase, 396-unit Class-A garden-style development. Phase I consists of 216 units, including a state-of-the-art fitness center and pool. Phase II consists of 180 units.
The project is situated within an extremely desirable neighborhood, offering highly rated public schools, a low crime rate, and a family friendly environment. The Reno-Sparks market has experienced significant in-migration and population growth (double the national rate over the past decade), which is attributed to large corporations expanding operations in the area which includes the Tahoe-Reno Industrial Center. Notable employers include Tesla, Apple, Google, Wal-Mart and eBay. This in-migration has created alltime high rental absorption, resulting in significant increased demand.
Property Type
Multifamily / Development
---
Initial Investment Date
May 2022
---
Location
Sparks Nev.
---
No. of Units
396 Units
---
Anticipated Completion Date
May 2024