Dakota Pacific Real Estate
Our Team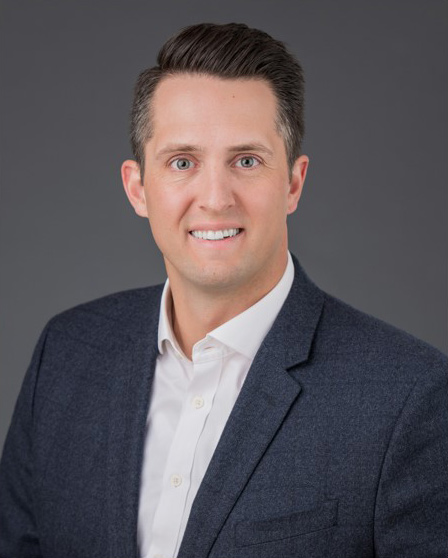 Brian Dilley
Managing Director
Brian Dilley joined Dakota Pacific Real Estate Partners in 2017. He is a member of the Investment Committee and oversees the sourcing of investment opportunities and directing the underwriting, due diligence, structuring and closing of capital transactions.
Brian is a member of the Urban Land Institute and Columbia Business School's Real Estate Circle.
Prior to Dakota Pacific, Brian worked at Rubicon Point Partners, a real estate investment firm based in San Francisco, CA, where he managed value-add real estate investments totaling nearly $300 million in asset value on behalf of one of largest public pension funds in the United States. Previously, he was with Layton Construction, a nationally ranked commercial contractor based in Salt Lake City, UT where he oversaw preconstruction activities of development projects throughout the western United States.
Brian graduated from Brigham Young University with a B.S. in Construction Management and earned an MBA from Columbia Business School.