Dakota Pacific Real Estate
Our Team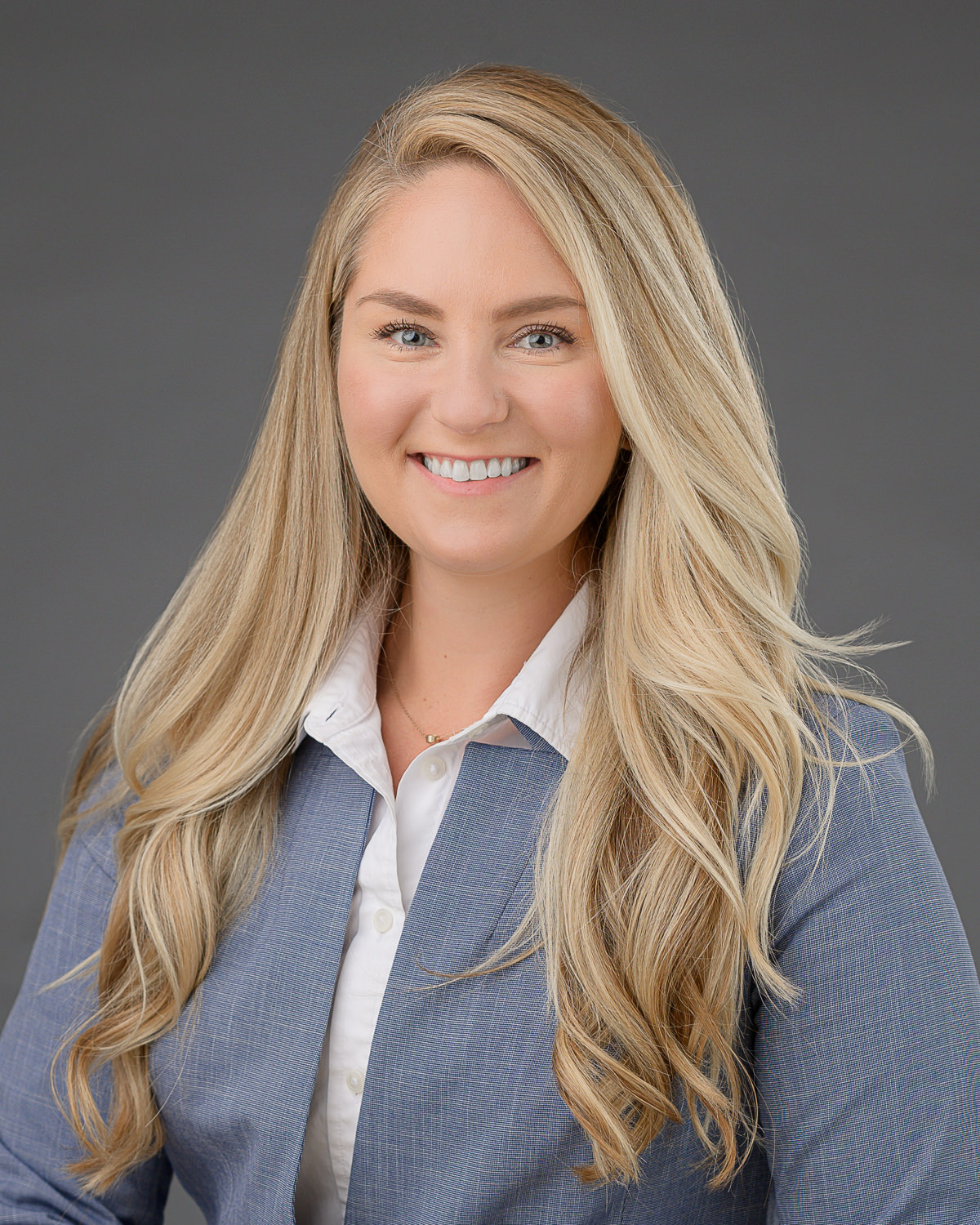 Hayley Grayson
Vice President, People & Operations
Hayley is focused on making DPRE a well-oiled machine, developing and managing critical processes, interfacing with our investor base, recruiting and hiring top talent, developing culture initiatives, and keeping personnel happy and supported through DPRE's policies and infrastructure.
Hayley has over ten years of experience in executive administration at various organizations. Prior to joining DPRE in September 2019, Hayley was on the Management & Strategy team in the Investment Banking Division at Goldman Sachs. Prior to her time at Goldman Sachs, she spent two years at Silver Lake Waterman, supporting the Managing Directors and Group Head of Silver Lake Partners' late-stage pre-IPO investment strategy.
A California native, Hayley attended California State University Channel Islands where she graduated with Cum Laude honors with a major in Political Science and a minor in Sociology.