Dakota Pacific Real Estate
Our Team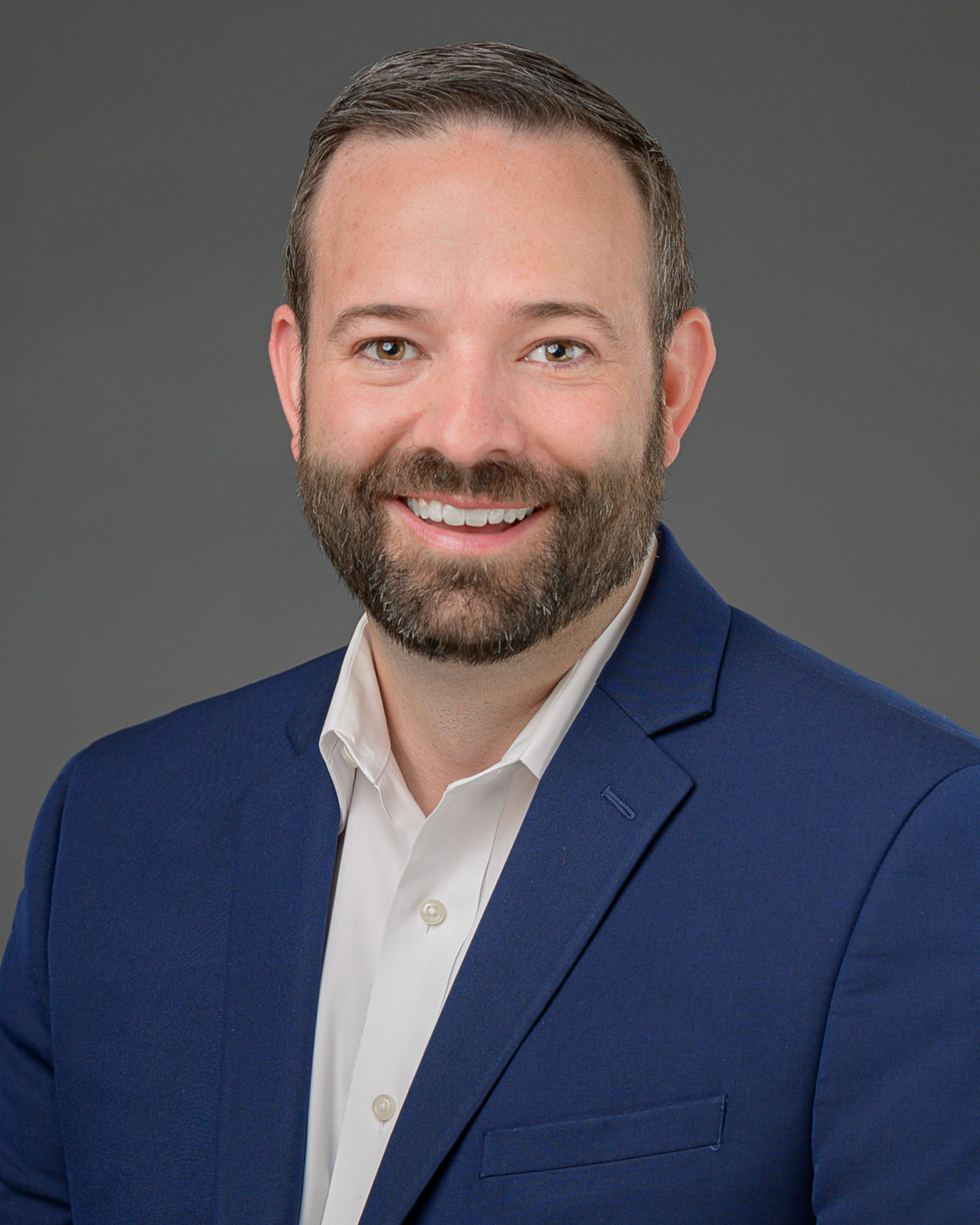 Justin Farnsworth
Director, Asset Management
Justin Farnsworth is the Director of Asset Management with responsibility for the overall management of the company's portfolio of commercial assets.
Previously, Justin was General Manager for the Muller Company with primary responsibility for leading the transformation of Canyon Park Tech Center in Orem, Utah. Prior to that, he spent nearly five years as the Vice President of Asset Services with Newmark Grubb ACRES and over eight years in property/asset management roles with CBRE and NAI. Over his career, Justin has been involved in repositioning over 5 million SF of assets, helping his clients realize over $200 million in increased property value.
Justin earned a B.A. in Finance from the University of Utah.