Dakota Pacific Real Estate
Our Team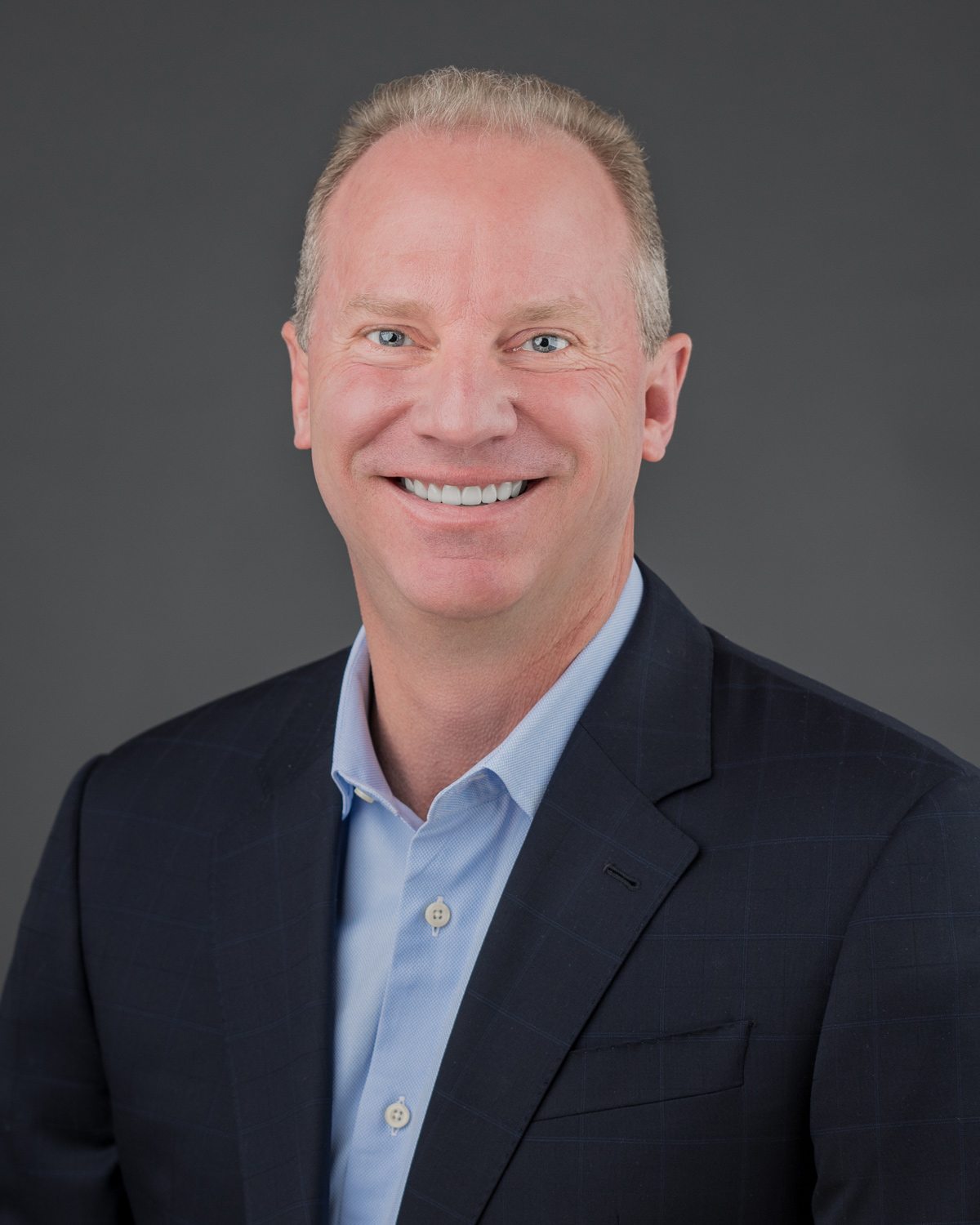 Lane Critchfield
Senior Advisor
Lane Critchfield is a Partner at JR Miller Enterprises and Founding Member of Dakota Pacific Real Estate Partners and Woodbury Strategic Partners.
Lane also serves on the board of Wasatch Premier Properties and Tower Group Holdings. Prior to founding the Real Estate Funds, Lane was the CFO of JR Miller Enterprises where his responsibilities included managing and overseeing their growing portfolio of commercial real estate assets. Previously, Lane served as a Director of Finance for the Salt Lake Organizing Committee for the 2002 Olympic Games, where he helped organize one of the most successful winter Olympics in history.
Lane earned a B.S. in Organizational Communication from the University of Utah and an MBA from the David Eccles School of Business, University of Utah.