Dakota Pacific Real Estate
Our Team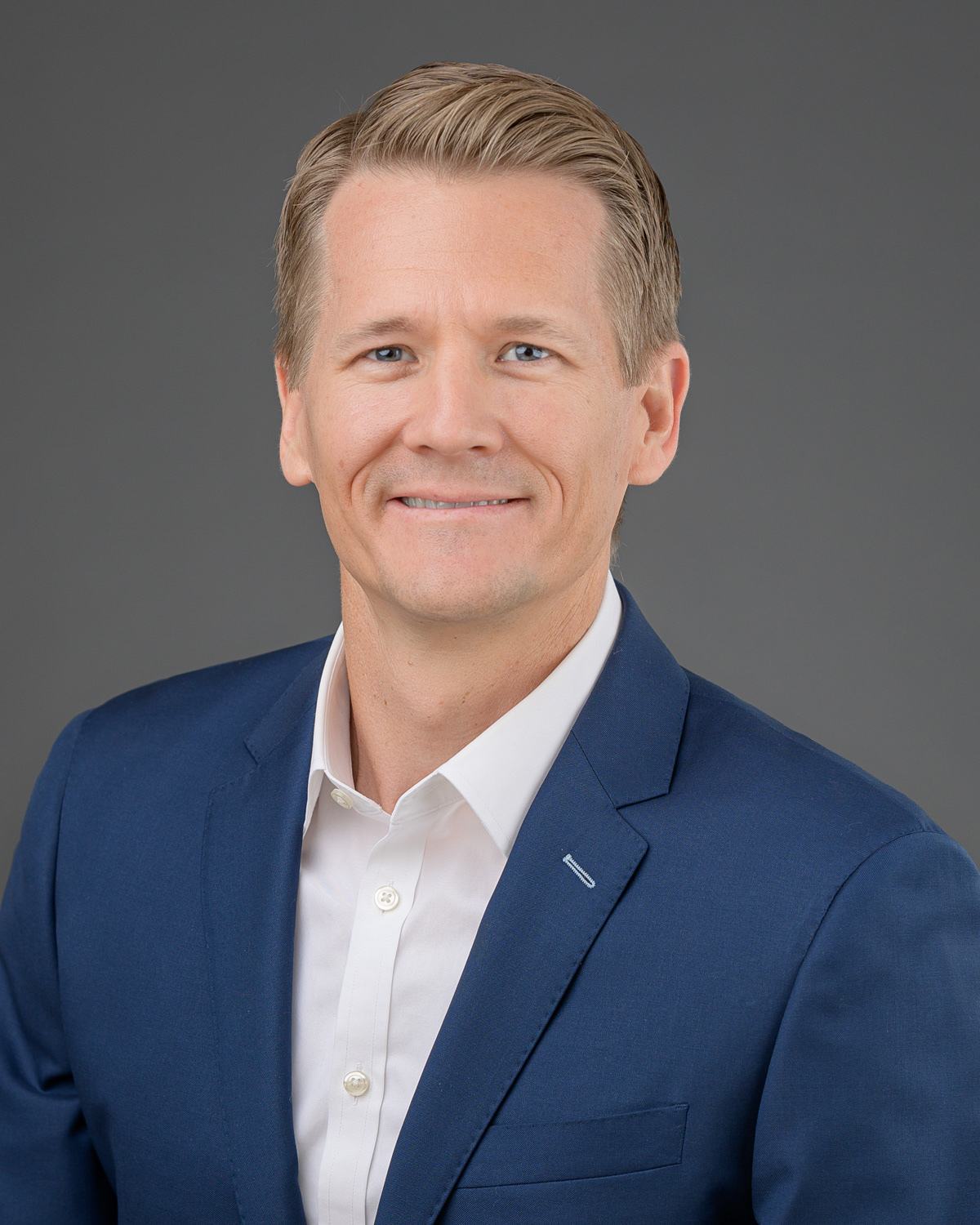 Marc Stanworth
Chief Executive Officer
Marc Stanworth is responsible for overseeing all investment activities and managing the day-to-day operations of Dakota Pacific Real Estate Partners. This role entails guiding the firm's overall portfolio strategy, asset management, and acquisition/development functions and serving as a member of the firm's Investment Committee.
Prior to joining Dakota Pacific, Marc was a Principal at HP Investors, a San Diego-based real estate investment firm, where he led the acquisition and joint venture development of commercial and multifamily properties totaling approximately $500 million throughout select Western US markets. Before his time at HP Investors, Marc held senior leadership roles with Texas and California-based private investment and development firms Hillwood and Capstone Advisors. He began his career as a private equity analyst with Swiss-based Partners Group. Marc's 20-year career spans real estate investment, development and management responsibilities totaling nearly $2 billion in asset value.
Marc graduated from Brigham Young University with a B.S. in Accountancy and earned a Master of Business Administration from the Wharton School.