Dakota Pacific Real Estate
Our Team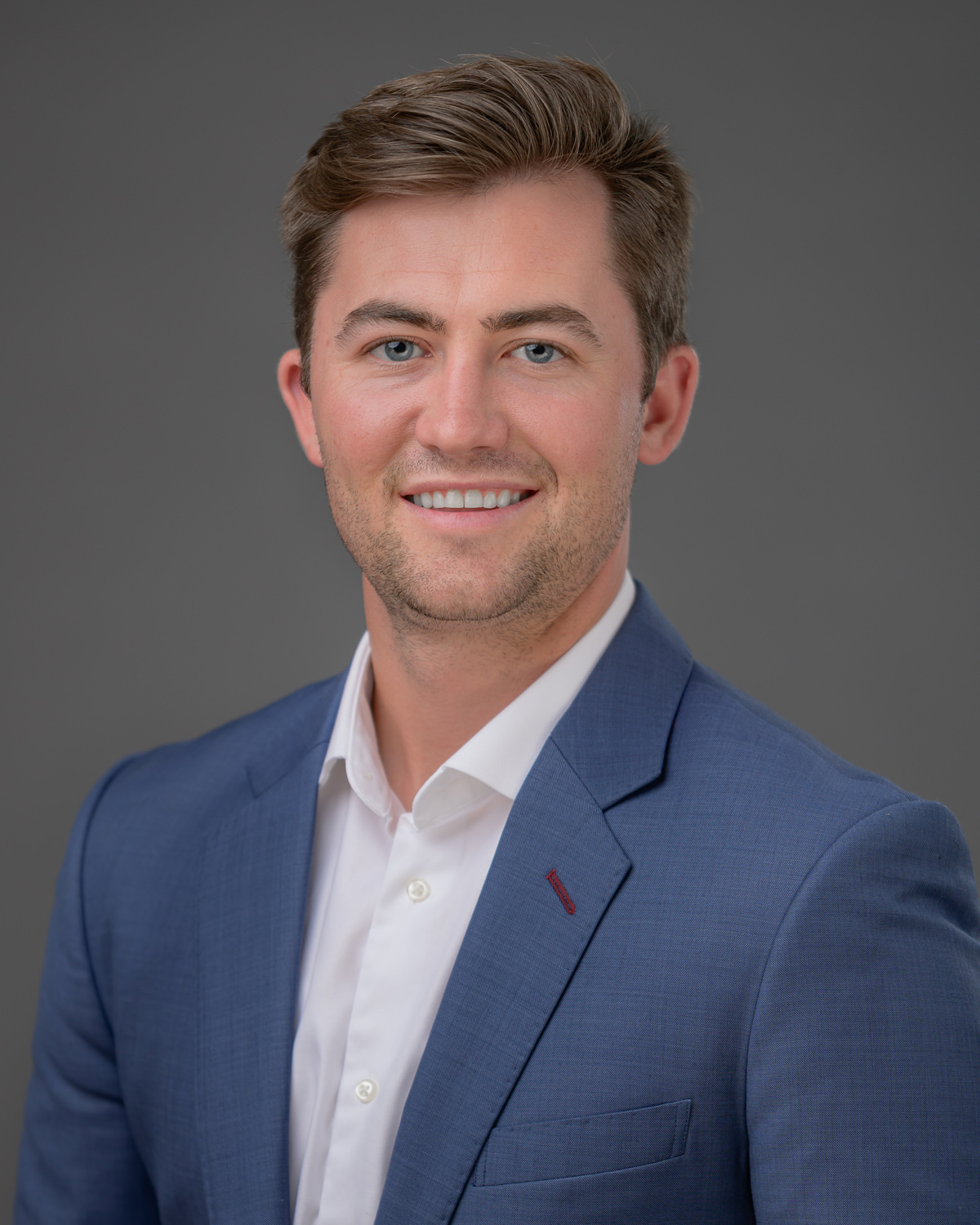 Matthew Roderick
Senior Analyst
Matthew joined Dakota Pacific Real Estate in the summer of 2022. His primary responsibilities include underwriting new acquisition opportunities and managing the existing portfolio of operating and development assets.
Previously, Matthew worked for KPMG in their audit department where he served clients in the real estate, oil and gas, and investment management industries. Prior to KPMG, Matthew worked as an industrial broker for Colliers International while obtaining his real estate license.
Matthew graduated from the University of Utah with a B.S. and Masters in Accountancy and is licensed as a Certified Public Accountant.