Dakota Pacific Real Estate
Our Team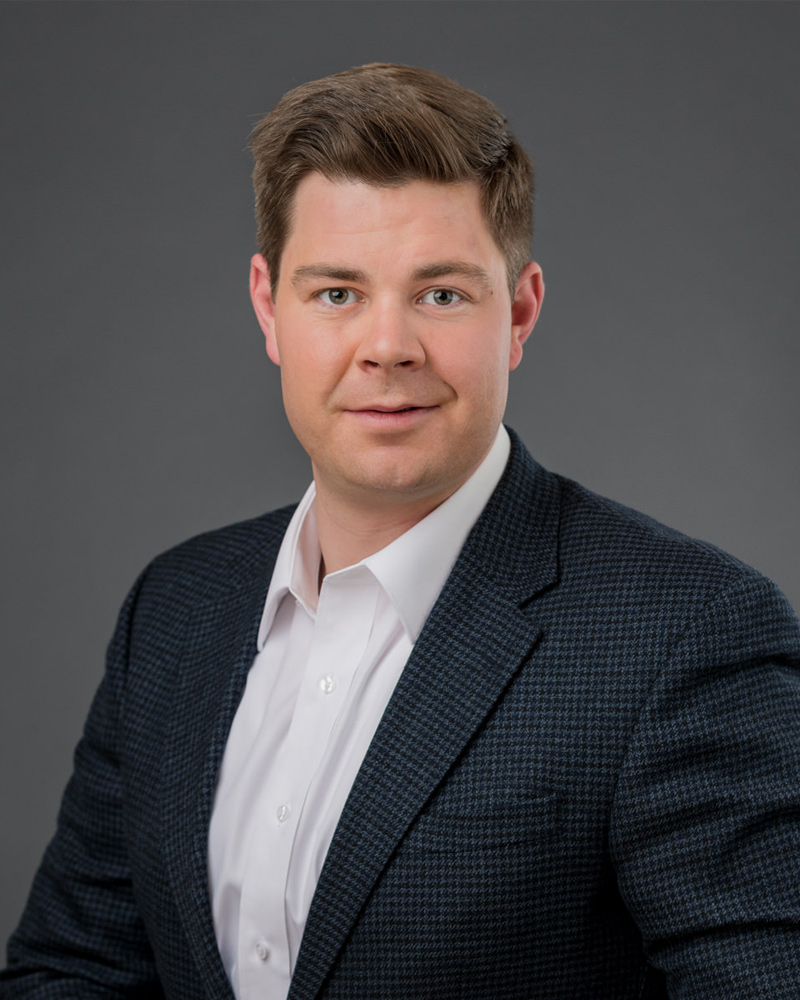 Ray Bryson
Senior Construction Manager
Prior to joining Dakota Pacific, Ray worked for a Salt Lake City-based development firm for six years in the roles of staff designer, construction manager and associate developer.
He managed projects from conceptual design and entitlements through construction. Ray's love for the built environment and focus on detail have proven to be invaluable to his development partners in achieving highest yields in their market class.
Ray graduated from the University of Utah with a B.S. in Architecture and Master of Architecture.