Dakota Pacific Real Estate
Our Team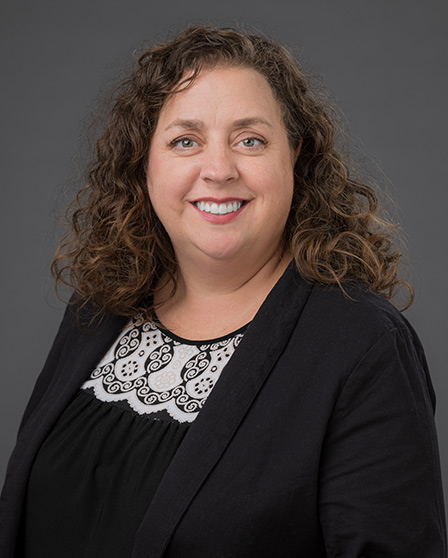 Sarah Jex
Accountant
Sarah Jex is an Accountant at Dakota Pacific Real Estate where she plays a critical role facilitating the workflow of the Finance Department.
Prior to joining DPRE, Sarah spent time away from the professional world raising her children and volunteering in the community. Previously, Sarah worked for five years as an Accountant for Flying J with specific experience in Fixed Assets, Bank Reconciliation, General Ledger, and Financial Statement Preparation.
Sarah graduated with a B.S. in Accounting from Weber State University.