Dakota Pacific Real Estate
Our Team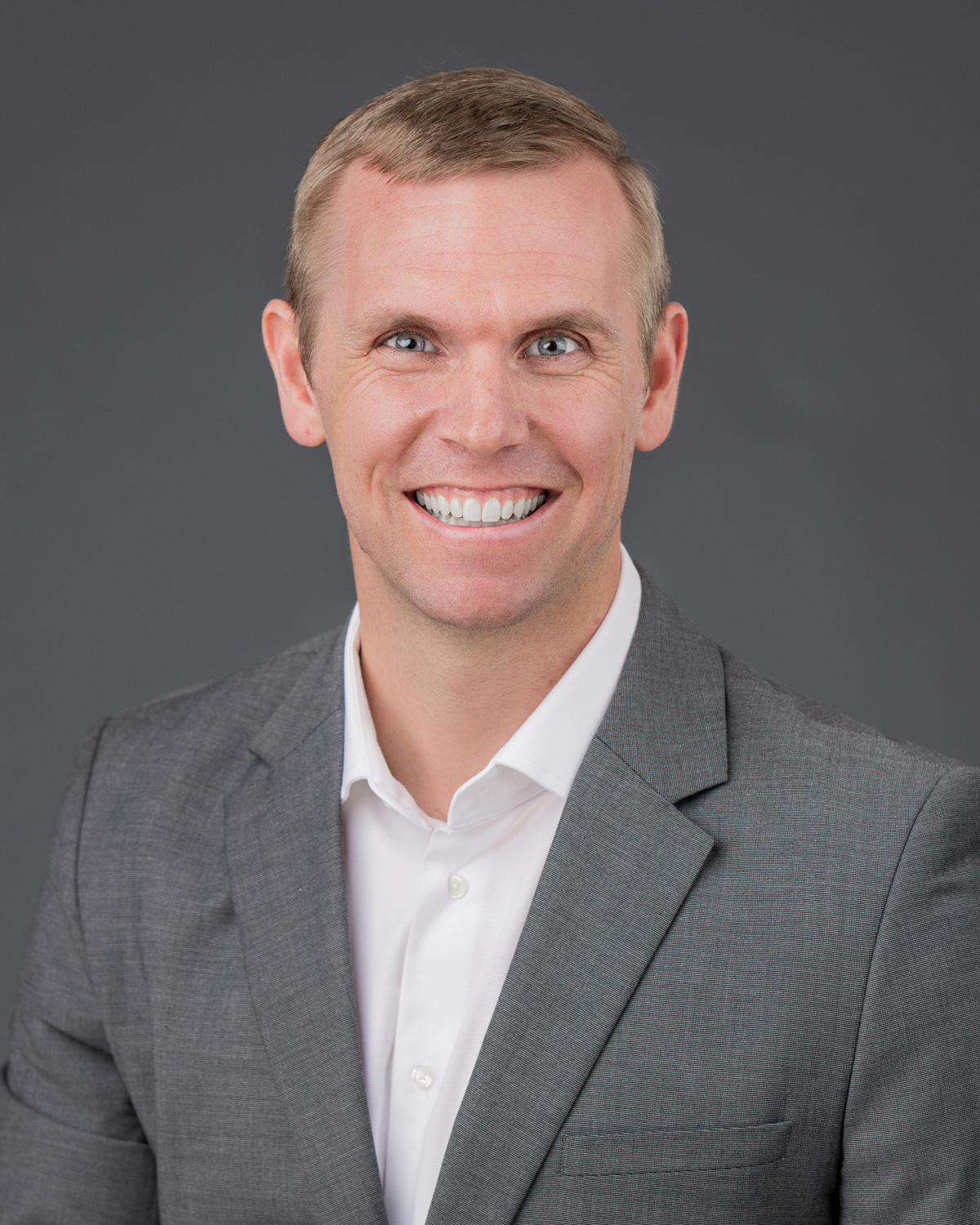 Scott Swallow
Director, Acquisitions & Development / General Counsel
Scott Swallow serves as Director of Acquisitions & Development for Dakota Pacific Real Estate Partners.
Scott has extensive experience in commercial real estate development and leasing. He previously worked for six years at the Boyer Company, a leading developer in the Intermountain West.
Scott earned a B.A. in Urban Planning and a Juris Doctorate from the S.J. Quinney School of Law; University of Utah.