Dakota Pacific Real Estate
Our Team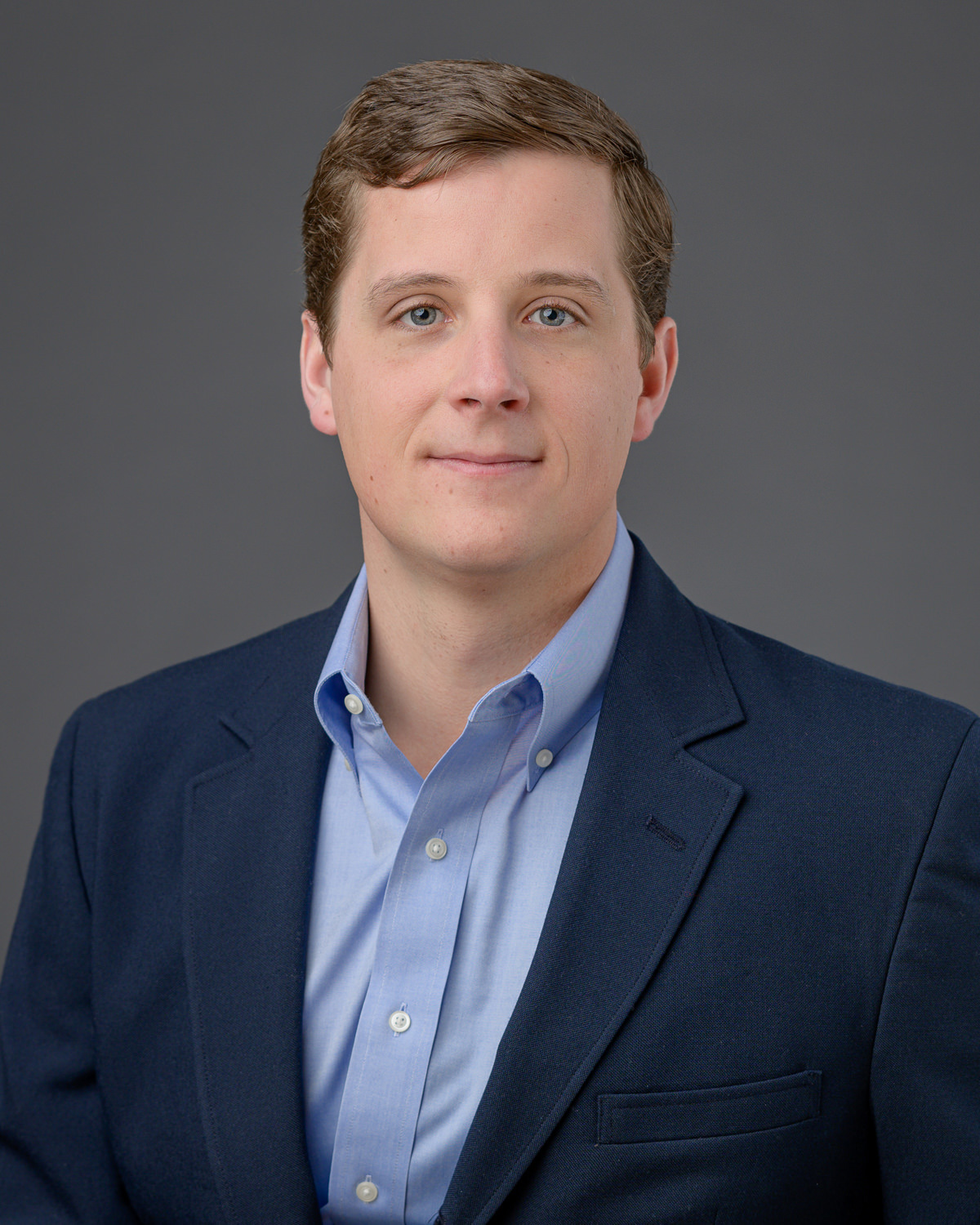 Will Clark
Senior Associate, Development
Will Clark joined Dakota Pacific Real Estate in January of 2022 as a Development Associate. Will is responsible for underwriting new commercial development opportunities and coordinating pre-development activities from design through construction.
Prior to joining DPRE, Will completed a Master of Real Estate Development and Master of Building Construction at Auburn University. During his time in graduate school, he worked full time as a project manager and estimator for Montgomery Martin Contractors, LLC in Memphis, TN. While at Montgomery Martin, Will was focused on pre-construction and project management of new construction multifamily and senior housing projects, as well as a $1B mixed use development in downtown Memphis. Will began his career on RBC Capital Markets' Institutional Equity Desk in Atlanta, GA.
Will graduated with a B.S. in Economics from Auburn University, and later returned to complete a Master of Building Construction and Master of Real Estate Development.